Mustard Seed Groups
Small groups connect us with each other. Grab a friend!
2016 Fall Groups start Sept 4- November 6
.
"
Half Truths- God Helps those who Help themselves and other things the Bible doesn't say"
Hosts: Margo Bjork & Cohost
Oct. 9-Nov. 6. UMC Tabor Room
Adam Hamilton explores popular sayings that miss the point. "God helps those who help themselves," "Love the sinner, hate the sin," and others. Discover the whole truth of Christian cliches with the wisdom found in scripture.
"Why are the young people leaving the church?" Hosts: Darrel & Alyce Coffelt & Peggy Sullivan.
Sundays at 7:00PM. Sept 11-Oct. 9.
Contemporary leader, Carey Nieuwhof, delivers a timely and prophet message for the future of the church. Powerful conversations that can help your church grow in faith and discipleship.
Host: Lana Beck
Make a spiritual connection while coloring images based on themes from Jesus' life.
Sunday Morning Tailgating
Tuesdays between 9 & 10am at UMC cafe tables.
Coffee and conversation, drop in for a chat!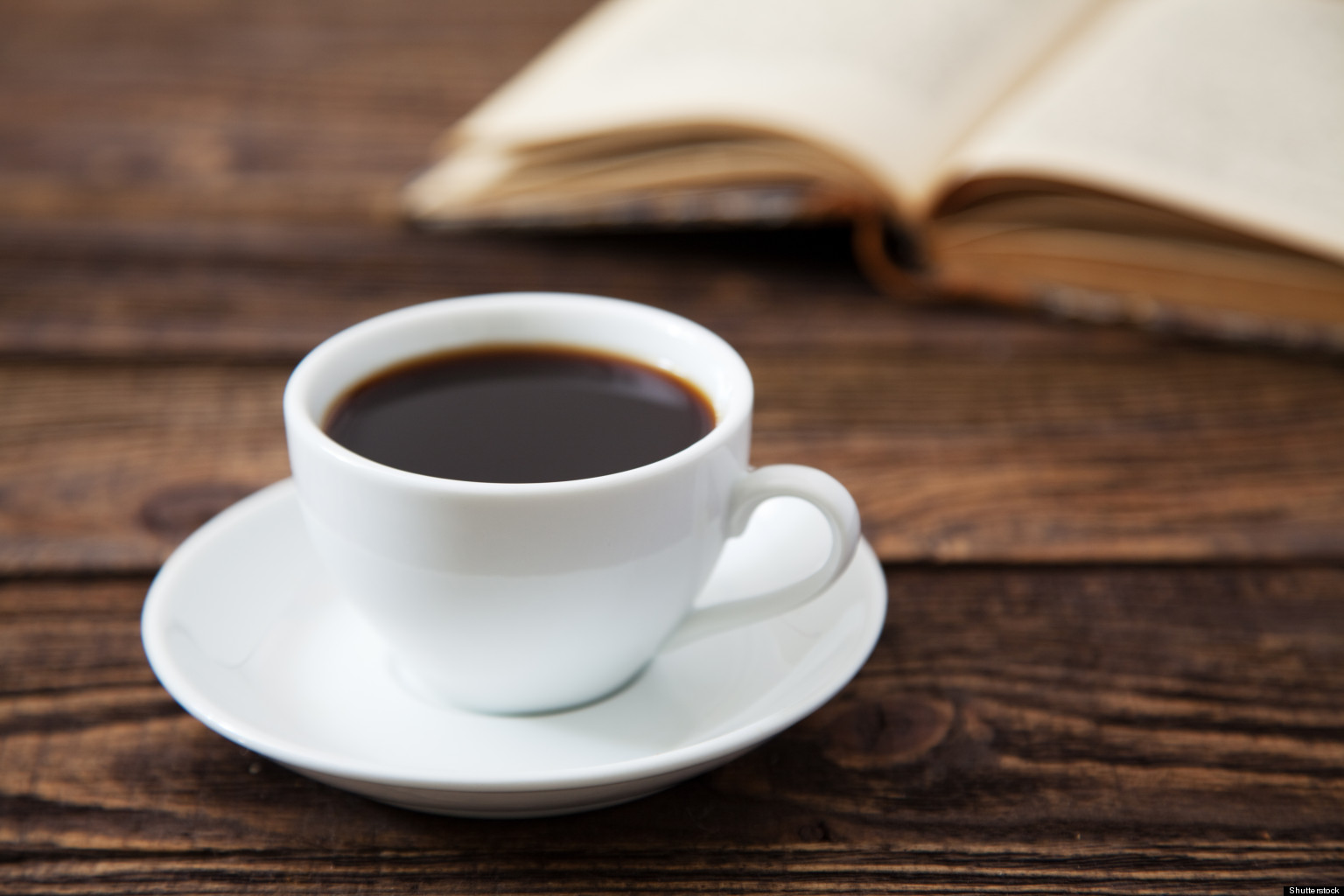 Journey through the Bible
Sundays at 9a
m, Sept 18-May.
Experience Christ in the Book of Romans through Philippians. Join at any time.